A Popup plugin is no secret – especially to the seasoned web-surfer. You know what I'm talking about; those shiny boxes that pop up when you click on a certain link – go to leave the page or sometimes (like we have) randomly while you sit and read a blog post on a website. A Popup Plugin (while there are premium versions) do come in quite the selection of Free Flavors. So we'd like to cover 5 of our Favorite Free Popup Plugins of 2016. Hopefully you can take a few for yourself and build your business!
It's first important to understand what a popup plugin is – and why they're so effective.
As I mentioned before – we've all came across a popup at some point in our web-connected lives. Whether it be those spammy-looking ads or beautifully crafted popups telling us our favorite blog is offering a discount.
And there are a 'thing' because they simply work. Plain and simple. They work in a couple different ways, actually. Not only do they help you grow your email list (in the form of optin forms) or they may help to increase / direct traffic to a specific page or blog post on your website. And they're pretty darn effective when it comes to what they achieve.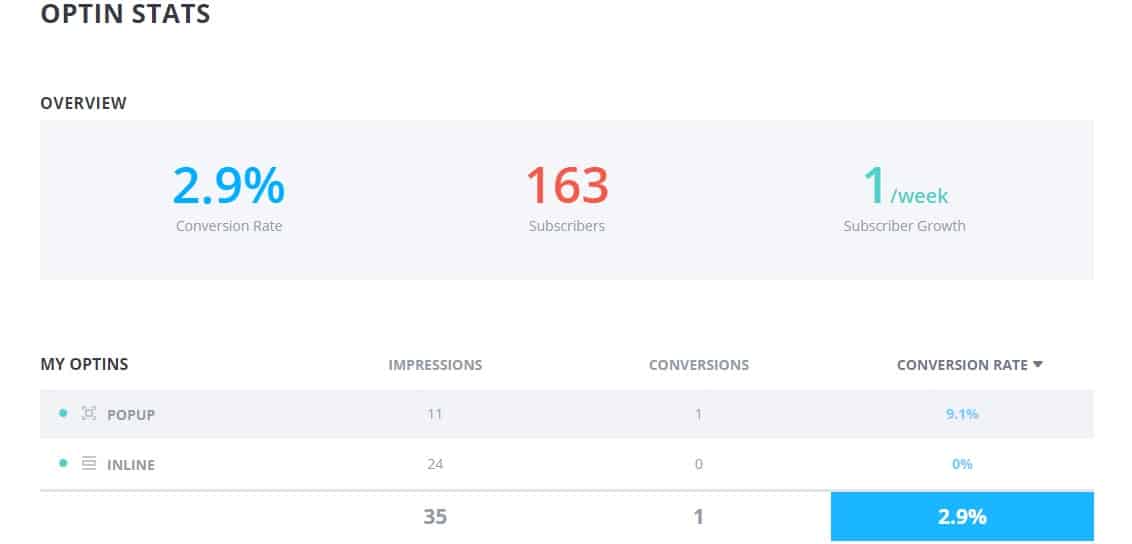 See, most readers will pay attention to what they think 'should' be there – we've made it almost easily known that we are TRYING to collect our readers' emails. But; we do this in the sense of providing SO MUCH high quality content – that they almost feel 'guilt-ed' into opting in.
And with that; we're going to give you 5 of our FAVORITE Free Popup Plugins for WordPress – all of which you can start implementing right away and grow your list, direct traffic or even increase your brand awareness; quickly.
So let's dive into it!
1) Yeloni (Exit Popups)
This is a pretty important variable to the users on your site. Exit intent. This is simply when someone goes up to the top of your website and moves the cursor towards that X at the top – when this plugin 'senses' the visitor making these actions; it displays a pretty popup window that creates a 'distraction' for your leaving visitors – in hopes to make them stay.
There are a few different popups that you can display – from offering a 'Social Share' to 'Discounts' or even linking to a specific website / page – Yeloni is our go to plugin for creating highly effective 'Exit Intent' popups. Get Yeloni Here
Want to know more about Yeloni? We've actually talked about Yeloni a few times in the past. Included a Video Review on our YouTube Channel and even a Blog Review of Yeloni as well! Check em' out:
Check Out Our Video & Blog Review of Yeloni
2) Rapidology (Email Collection)
A HUGELY important factor of growing your business is increasing your email list. Growing in numbers can be an exciting process – knowing that hundreds (maybe, thousands) are opting into your list and are getting introduced to your business.
This Plugin is to help you do just that! It's FREE, easy to use and definitely work checking out:
And it's very neat that 100% of the customization is unlocked in the FREE VERSION! Which comes in handy when you are creating MULTIPLE popups and want specific ones to be displayed on specific posts or pages. Get Rapidology Here
We Actually have a Video Review of Rapidology 

3) SumoMe (Email Collection)
Just like Rapidology (but without the bells and whistles of customization) SumoMe takes a great and well-deserved spot on this list as a useful tool to help you not only grow your email list – but make some pretty cool looking popups in the process.
You can also make some extensive changes to when / where / how the popup(s) are displayed.
There is a few different modifications that you can make to your popups (but I will warn you – the majority of the MAJOR modifications can only be made if you buy the monthly subscription) – which we did not. Get SumoMe Here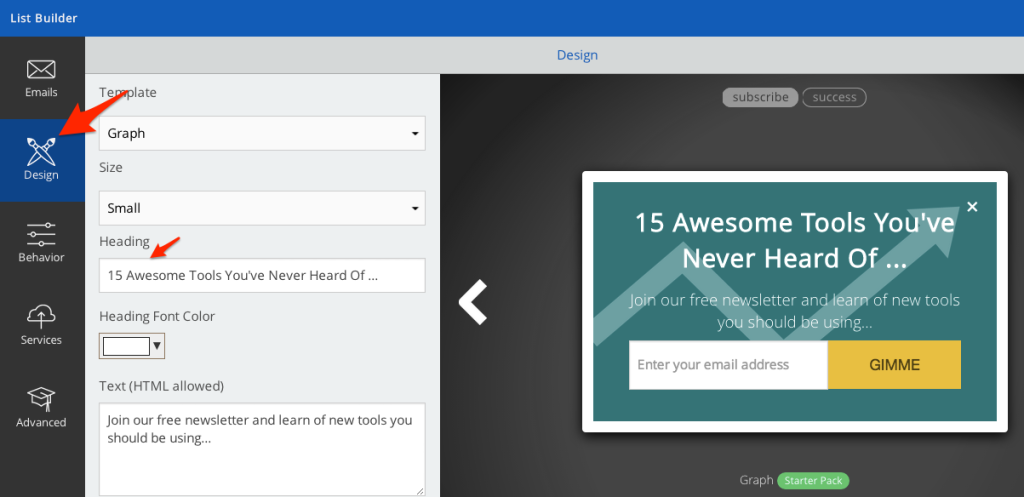 4) PopupAlly (Email Collection)
While this is a fairly known plugin – it still earned a spot on this list. This is the plugin that we started with here at BrandBlast.net – the first few email optins that we got as a business; were generated with this plugin. So we HAVE to include it for homage-sake. Get PopupAlly Here
While we have included almost 90% of these plugins to be exclusively for Obtaining Emails (with the exception of Yeloni)  but – this one is a VERY COMMONLY used plugin to build email lists.
With a place among millions of internet marketers – Optin Revolution is a very powerful tool to grow your email list. Plus; they come with some pretty cool templates. Get Optin Revolution Here
While there are MILLIONS of other free popup plugins; but we feel this is a list for most beginners – or perhaps those who are used to one specific plugin and are thinking about switching.
Definitely suggest that you check out some of these Free Popup Plugins that you can download right now; to help grow your list and your business.

Comments
comments